Kozminski University and Kedge Business School coordinate this work package. All partners contribute to achieve the results.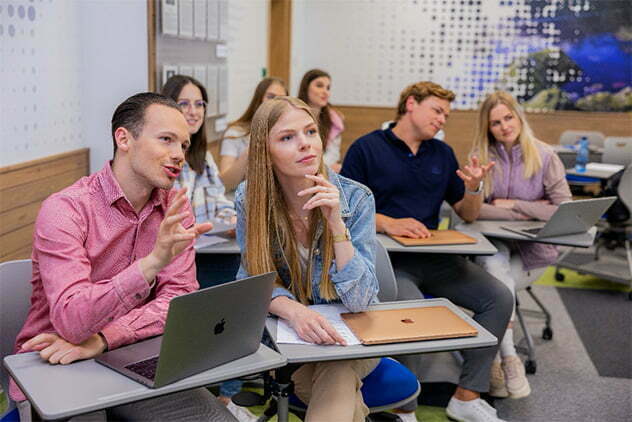 The objectives of this work package are to
develop principles for an innovative pedagogical approach for curriculum design, delivery and assessment.
construct a set of five good practice examples that show how the principles can be contextualised to local conditions.
Within this work package we address the needs of lecturers for innovative pedagogical approaches to teaching and learning which embed internationalisation, ERS and social entrepreneurship into the core of the curriculum and connect them to the various business disciplines. A set of practical examples will be constructed to facilitate the application of the design principles by lecturers to their own teaching and context .