The EFMD and Babeș-Bolyai University coordinate this work package. All partners contribute to achieve the results.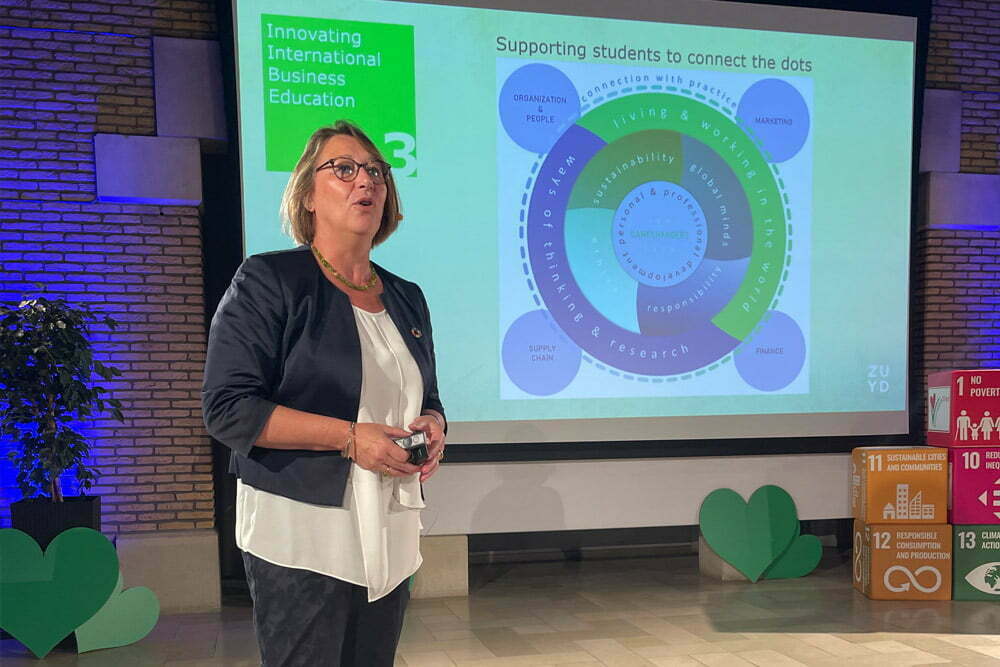 The objectives of this work package are
disseminate the project results to a wide audience at Business Schools and HE in Europe and beyond, and to other interested education providers at other education levels, sectors and the corporate world.
initiate a community of practice aimed at ensuring the sustainability and further development of the project results.
Supported by our global and local associated partners, the dissemination activities aim to raise the awareness of higher education institutions and their lecturers of the urgency to educate graduates with a responsible global mind, and how this has been applied to higher business education. To this end, we will organise local round table, webinars and a final conference. The CPD training will be available as an open access resource on the website and the Erasmus+ results database.
To ensure the sustainability of IBE-ReGloMi and the life time of the project results we envisage to extend the initial community of practice to a wide range if stakeholders within higher education and other sectors.